Sponsored event.
Do you remember the Summer Blog Hop ? Nine flash blogs, nine delicious recipes and nine great giveaways for you?
I have good news: The event goes into the second round. And in addition to delicious recipes in Mint, this time you'll be able to cash in 10% (10! Oh YES) great winnings.
Included with this year are Fine Craft , [19459009 ] Helllilablassblau , Sandra's Tortenträume , Ina is (s) t , Photolixieous , Sugar Princess, The Kitchen Whisper and Antonella's Backblog .
And I'm telling you, the girls all went out of their way. Grandiose pictures, delicious recipes – it could not be better!
Well, is not the moodboard really great?
As in the last year, especially the tarts and cakes can be seen absolutely. I mean, how cool is the flamingo cake? I would like to ask you for the next birthday. Even if she does not quite fit so well a week before Christmas. But, flamingos are rocking!
This year I have contributed Zucchini Spaghetti with Creamy Avocado Popo as a hearty equalizer . You know, I'm on the zucchini pasta trip right now. And the pesto is an absolute force.
The zucchini spaghetti with creamy avocado pesto are:
Fast.
Simple.
Packed with avocado, pine nuts and basil.
Incredibly creamy.
Low Carb Soulfood.
Crispy zucchini spaghetti and creamy avocado toppings – you'll love this low carb recipe! 10 minutes, easy, good.
Print
Zucchini Spaghetti with Creamy Avocado Popes for Spring Blog * Sponsored Event * Giveaway
Portions : 2
calories per serving : 403 kcal
Author : Mia
Ingredients
2




large zucchini

1




large avocado

3




EL




Pine Nuts

20




Basil leaves

2




EL




Olive oil

1




EL




Lemon Juice

1




Handful of mini-tomatoes

salt and pepper
Instructions
Zucchini use the spiral cutter to turn zucchini spaghetti. Cook for about 2 minutes until firm in a pot of boiling salted water. Drain and drain on kitchen paper.

Place the avocado, pine nuts, basil, olive oil and lemon juice in a blender jar and puree with the hand blender. Season with salt and pepper.

Enjoy zucchini spaghetti with mini tomatoes and pesto.
So. Now you are well catered for and I can eeeendlich tell you what Knallergewinn you dust in Kochkarussell.
Yes, you saw it right! I'm giving away a great package of Birkmann to you. Is not that the banger?
The set consists of a wonderfully pretty fruit soil shape and matching baking spray.
And it gets even better: there are nine more winnings waiting for you!
Uuuuuh yeah! You want to buy one of the bright prices? Nothing easier than that! Just hop from blog to blog and leave a comment on every blog. Schwupps, you're already in the pot.
Conditions of Participation
Comment by May 29, 2016 at 11:59 PM below each blog post of the ten participating blogs (see links or banner). Only those who have commented on all ten blogs wander into the pot to win one of the ten prizes.
Anyone who comments anonymously must leave a name and a valid e-mail address so that the comment can be evaluated.
Only those who have a shipping address in Germany can take part.
The prize can not be paid in cash.
Anyone aged 18 and over may take part.
A prize is raffled on every blog. The winners will be published on the respective blog on 5.6.2016.
After the winners have been announced, they will have one week to contact the mailing address at contact@bakingandmore.com. If this does not happen, a new draw will be made.
The legal process is excluded.
If you participate, you agree that your name will be published in the event of a win.
This raffle is unrelated to Facebook or any other social media
channels.
A big thank you to the dear organizers! You have done absolutely well, 1000 thanks for your commitment. In addition, we of course thank the sponsors Minidrops , Callwey , Birkmann , [19459084 ] Brown , Paper and quill , Makerist , ZS Publisher , Home of cake , Party Princess and Wesco , [ 19459010] that provided your profits.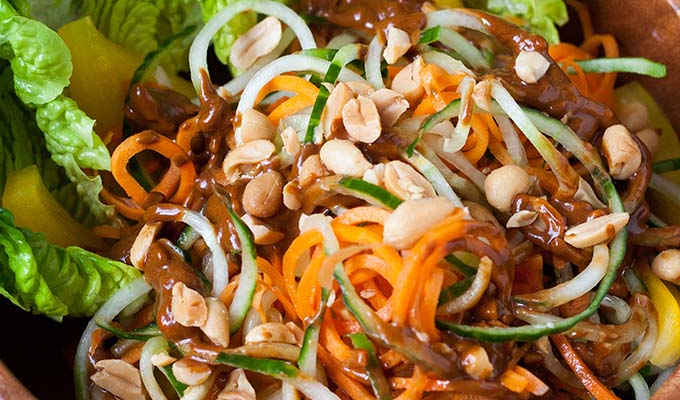 [19459095 ]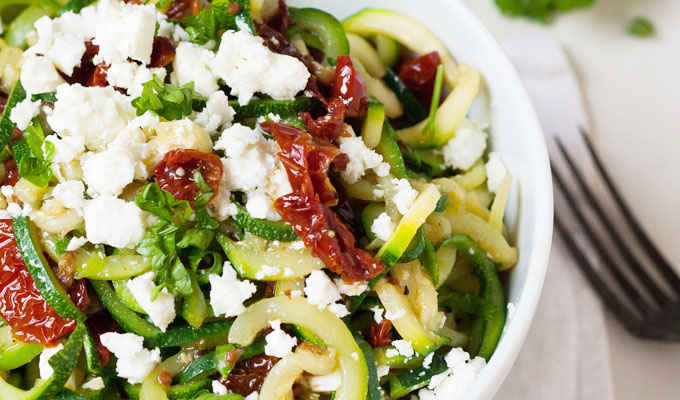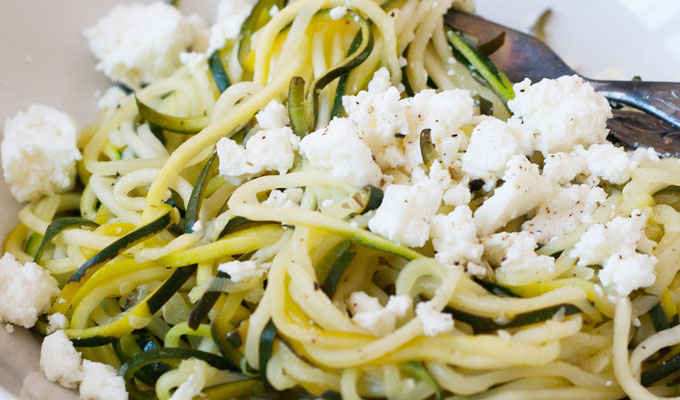 [ 19459004]

And now, let's go!
So you can easily find the route, I'll tell you the way. If you want to hop further towards the beginning of the event, have a look at the lovely Melli of Helllilablassblau . You want to click towards the end of the event? Then it's on to the lovely Sandra of Sandra's Tortenträumereien .
EDIT
Once again: Juhuuu, the winner of the summer blog hop is set! Dear Kira , please contact us at contact@bakingandmore.com so that your winnings can be sent to you.