Party hats out, confetti marching – today is celebrated! When a bunch of foodies get together to surprise a dear blogger, only something great can happen.
I bet you know the great blog The Crunchy . The dear Sarah alias Mrs. Knusper is an absolute cake queen and celebrates today her second blog birthday. Reason enough to surprise Sarah with a fat birthday party!
As a hearty snack I bring Sarahs Roasted Paprika carrots soup with me. Outrageously tasty, I tell you.
In general, it's true that I'm a bit late in terms of deadlines.
You know that. "Huh, tomorrow is the time? But now fast! ".
I admit: so it was with the roasted peppers carrots soup.
While I've spent the last few days completely preparing for the Overnight Oats eBook , I almost ruined the pictures for Sarah's amazing surprise party.
That's why I got up early yesterday and got right to work.
You should have seen the look of Monsieur Kochkarussell. "Huh ?! We have not had breakfast yet and you are already cooking soup !? "
Exactly!
The Roasted Paprika Carrots Soup is a wonderful recipe from the beginning of Knusperstübchen.
The roast vegetables give the soup a wonderfully smoky taste. Cinnamon, paprika, ginger and cumin complete the soup. The perfect autumn soulfood.
Fancy a good portion of Soulfood in soup form? The Roasted Pepper Carrot Soup is creamy, comfortingly warm and perfect on gray autumn and winter days.
Print
Roasted peppers carrots soup
Portions : 6
calories per serving : 151 kcal
Author : Mia
Ingredients
2




red pepper

1




bunch of birch trees

4




carrots

1




large onion

1




EL




Honey

4




EL




Olive oil

1.5




L




vegetable broth

salt and pepper

1




TL




Cinnamon

1




TL




Paprika

1




cm




large piece of ginger




rubbed

1/2




TL




Cumin

Chili
Instructions
Oven on 220 Preheat degrees and cover a baking sheet with baking paper.

Wash, core and quarter bell peppers. Peel carrots and cut into pieces. Wash the leek well and cut into rings. Clean celery and cut into small cubes.

Distribute the vegetables on the baking tray, placing the peppers with the skin side up. Drizzle with a little olive oil and bake for 20 minutes.

In the meantime, finely chop the onion and fry in a little olive oil over low heat for about 10 minutes. Add honey and caramelise.

Remove vegetables from the oven and remove the paprika from the skin. You do not have to be that tidy. The important thing is that you remove all black spots.

Add the vegetables to the pot. Add vegetable stock. Add spices and simmer until the carrots are soft.

Purée with the hand blender until the soup has a creamy consistency. Season again with salt and pepper and enjoy.
Now comes the absolute top banger! Have a look how many great blogs are on the crunchy birthday party. Every single Foodie has cooked a recipe from Sarah's wonderful crispbread. Is not this great?
Michaela von Herzelieb | Andrea von Cinnamon biscuit and apple tart | Kevin of Law of Bakling | Sonja von Kitchen Pleasure | Natascha von The Kitchen Whisperer | Jana von Nom Noms | Maren of Malus Delicacies | Sandra von Sandra's Tortäumäumereien | Christina of Tinas Tausendschön | Patrick from I'll take care of myself | Lixie of Photolixieous | Anita von Olles Himmelsglitzerding | Marc of Bake to the Roots | Björn von Herzfutter | Marlene of Marlene's Sweet Things | Bianca of Elbcuisine | Nadine von Dip it Serendipity | Daniela von Ullatrulla bakes and tinkers | Anne of Chevre culinaire | Kalinka by Kalinkas Kitchen | Sandra von The Miss Bakes | Rebecca of Baby Rock my day | Sabrina von Sabrina Sue
Dear Sarah, I think everything good for your second Crisp birthday. We are all looking forward to many more cakes, cookies and delicious crunchy treats!
A big thank you also to the organizers of the wonderful birthday party. What a terrific action!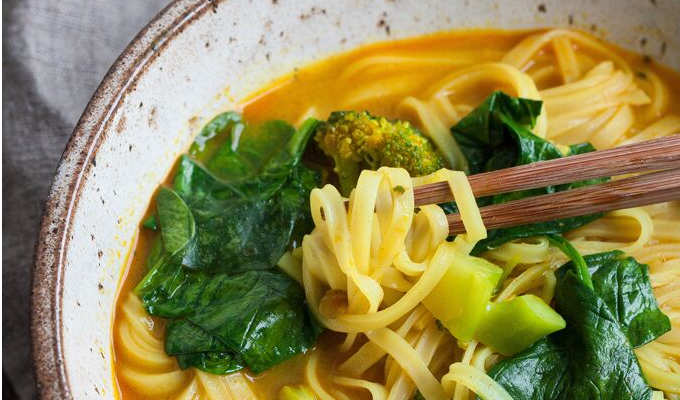 [19459090 ]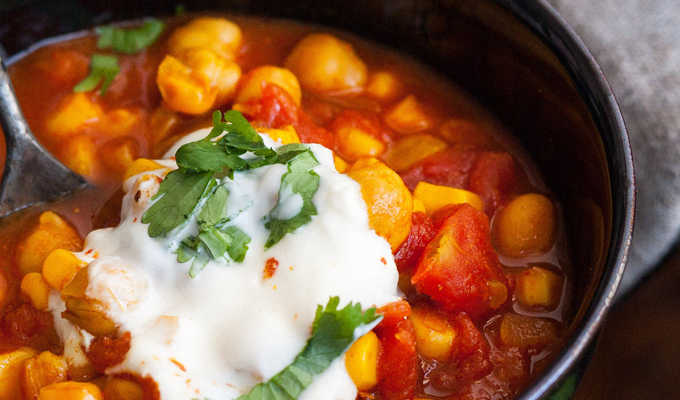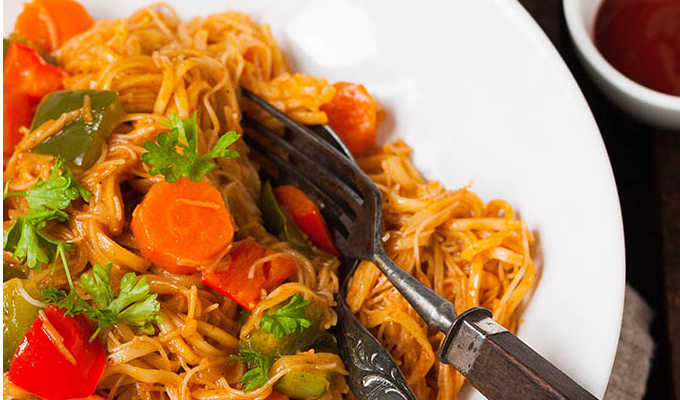 [ 19459004]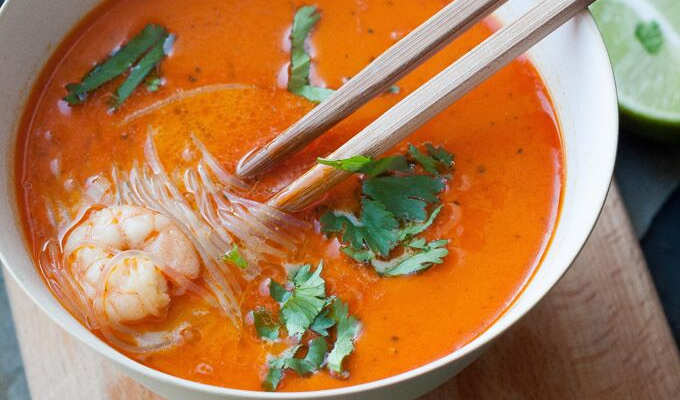 What do you say to the action ? Blast, right? And how do you like the roasted pepper carrots soup?