Advertising.
Do you like to whisper in foreign flats? Then today I have a very special treat for you!
Together with Miree I show you today my absolute favorite corner in the new Kochkarussell-Headquarter. On top of that, there are 15-minute salmon cream cheese rolls and a fat sweepstake.
15-minute salmon and cream cheese rolls – how it works
Unbelievable! Monsieur Kochkarussell and I have been living in the new headquarters for two months now. You still remember the move . Madre Mio, I am glad that in the meantime everything is in its place. Well. Nearly. But it always has to be a little bit of air, right?
Anyway, we have a crush on our new empire. My absolute favorite place? The mournful loggia! Here, the man and I like to spend hours with talking / reading / listening to music / people watching / doing nothing.
Is not she an absolute dream? You can imagine that we can only very difficult to separate mattress + pillow + flowers + green canopy.
That's why we like to eat in the loggia. It's like having a picnic in your own apartment. For I think: Eating is not only at the table !
So. The table is directly opposite. But sometimes we just want to loll about eating, have some snacks and enjoy the day.
And you know what? The salmon cream cheese rolls have definitely earned the award Best Lollipop Snack !
The salmon cream cheese rolls are:
Hearty.
Creamy.
Spicy.
The perfect party snack.
Refreshing.
Finished in 15 minutes.
You tried this recipe? Then let me know! Comment, rate and do not forget to tag your photo on Instagram with #kochkarussell . Thank you, dear ones! For this recipe you only need five ingredients and 15 minutes time .
The Ruccola cream cheese is spicy, creamy and the perfect contrast to the juicy smoked salmon. This quick snack is perfect for your next picnic, a friends barbecue or an evening out on the couch.
The salmon and cream cheese rolls are creamy, spicy and fast! You will love this 15 minute recipe!
Print
15-Minute Salmon Cream Cheese Rolls
You only need 5 ingredients for this 15-minute recipe. Wonderfully creamy, simple and spicy!
Portions : 15
Calories per serving : 87 kcal
Ingredients
2




Wheat Wraps

1




large handful of rocket + a few leaflets

3




Stem Dill

200




g




Miree French herbs

200




g




Smoked Salmon
Instructions
Wash the ruccola and dill. Remove the dill leaves, then chop finely.

Stir in a small bowl of miree, rocket and dill. Season with a little pepper.

Brush a tortilla with the Ruccola cream cheese, leaving an edge to "gluing" about one centimeter wide. Spread a few leaves of rocket on the cream cheese. Distribute half of the salmon on top.

Roll hard into a roll and close it on the exposed side. If necessary, help with toothpicks.

Cut into bite sized pieces and repeat for the second wrap. Refrigerate until served.
Miree Giveaway
[19459022 ] You want to win a great surprise package from Miree including picnic blanket, blackboard and dip cups ? Nothing easier than that. Leave a comment underneath this post and tell me: What is your unconventional table rule ?
Share the raffle on Facebook for a second ticket.
Please state in your comment how many lots you jump into the lotto pot. The competition ends on 15.05.2016 at 23.59 clock.
Eligible for participation are adults of all ages resident in Germany. The legal recourse is excluded, the winner is determined by random choice. The price can not be paid in cash. Info: This advertising post was created in cooperation with Miree. Many thanks to Miree for the delicious collaboration, shipping and provision of the prize.
Tomorrow we continue with the unconventional table rules by the way of the lovely Anna of Fafine . Have a look!
Good luck! I'm really looking forward to your table rules.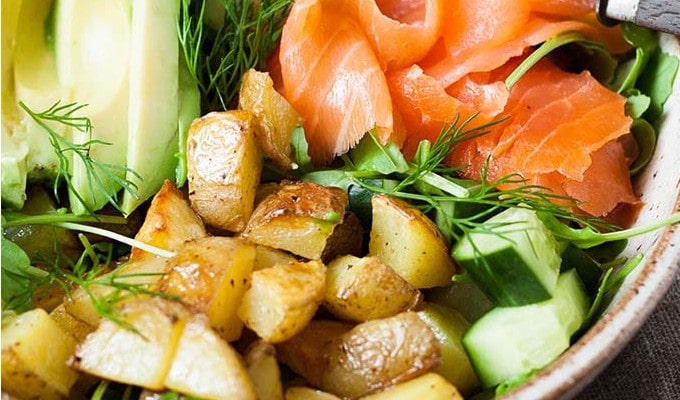 [19459068 ]